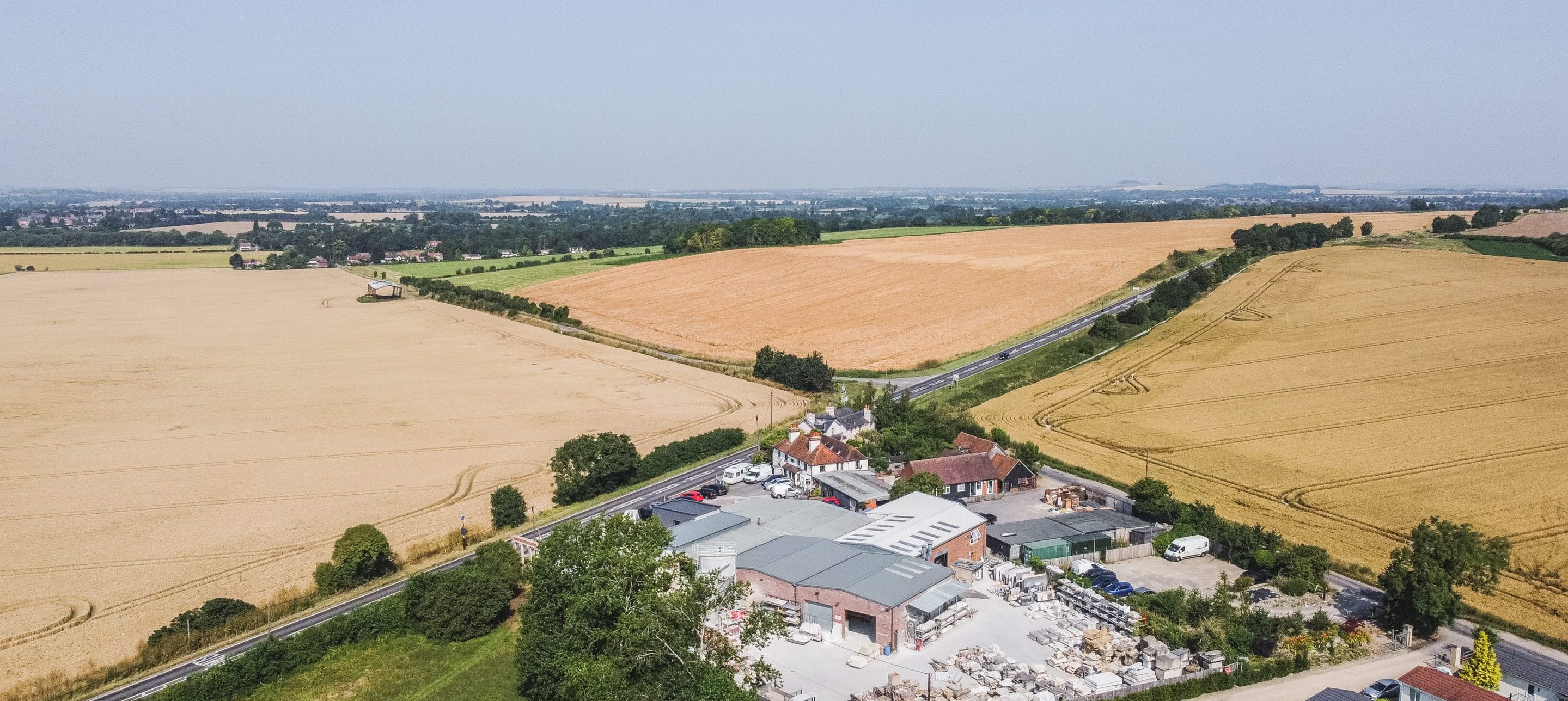 A F Jones provides a complete service from concept and design services, through manufacture and full installation. We are dynamic, knowledgeable and we support our clients to realise the true potential of stone in, and on, their buildings.
With over 160 years of continuous operation and investment, we employ a sizable in-house team and manufacturing capability, delivering large and complex projects, alongside the multitude of smaller and bespoke works.
We draw upon our wealth of deep-seated stone knowledge & heritage skills, but we also invest and capture the power of leading-edge cutting technology to ensure we offer efficiency, accuracy, and overall value to our clients.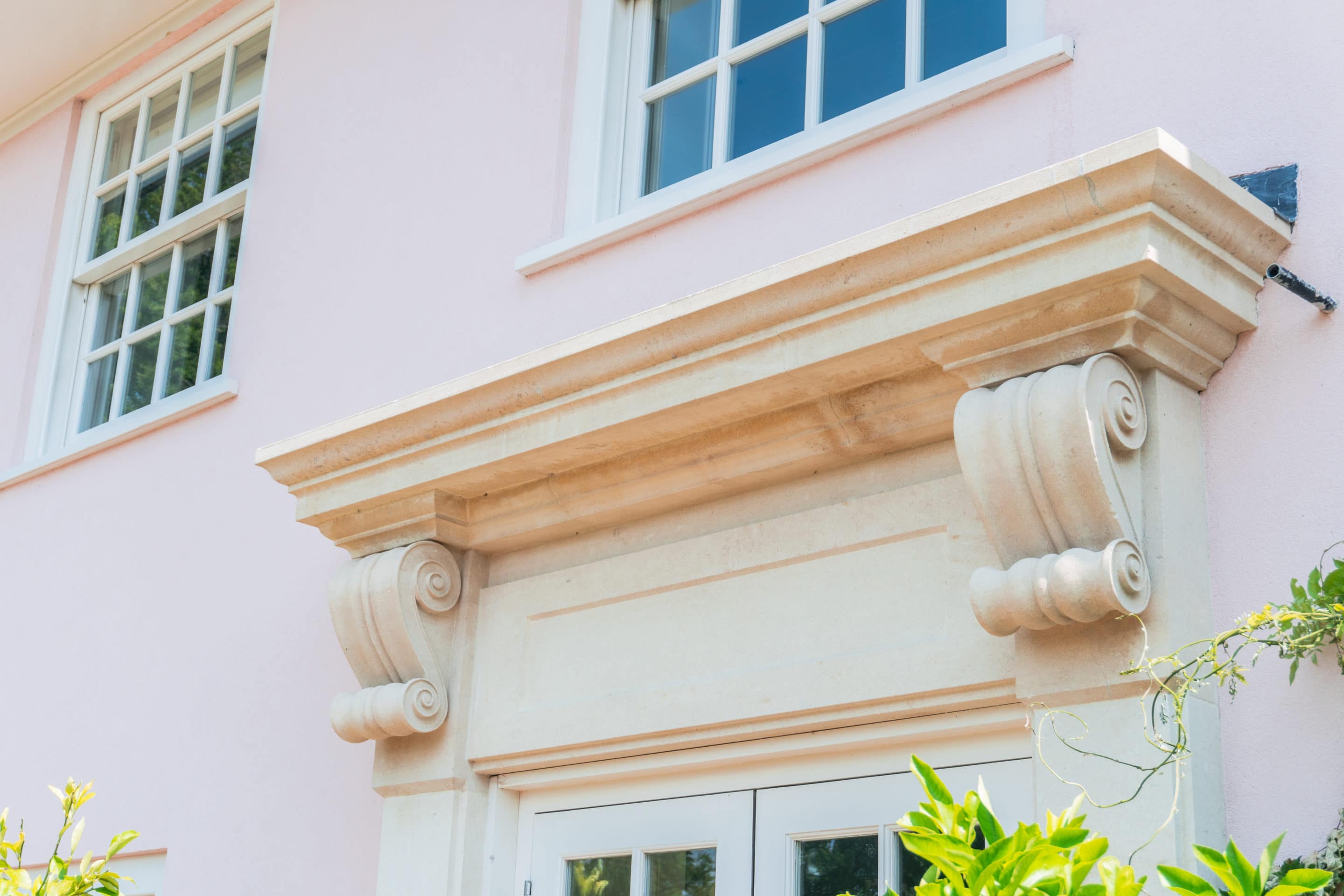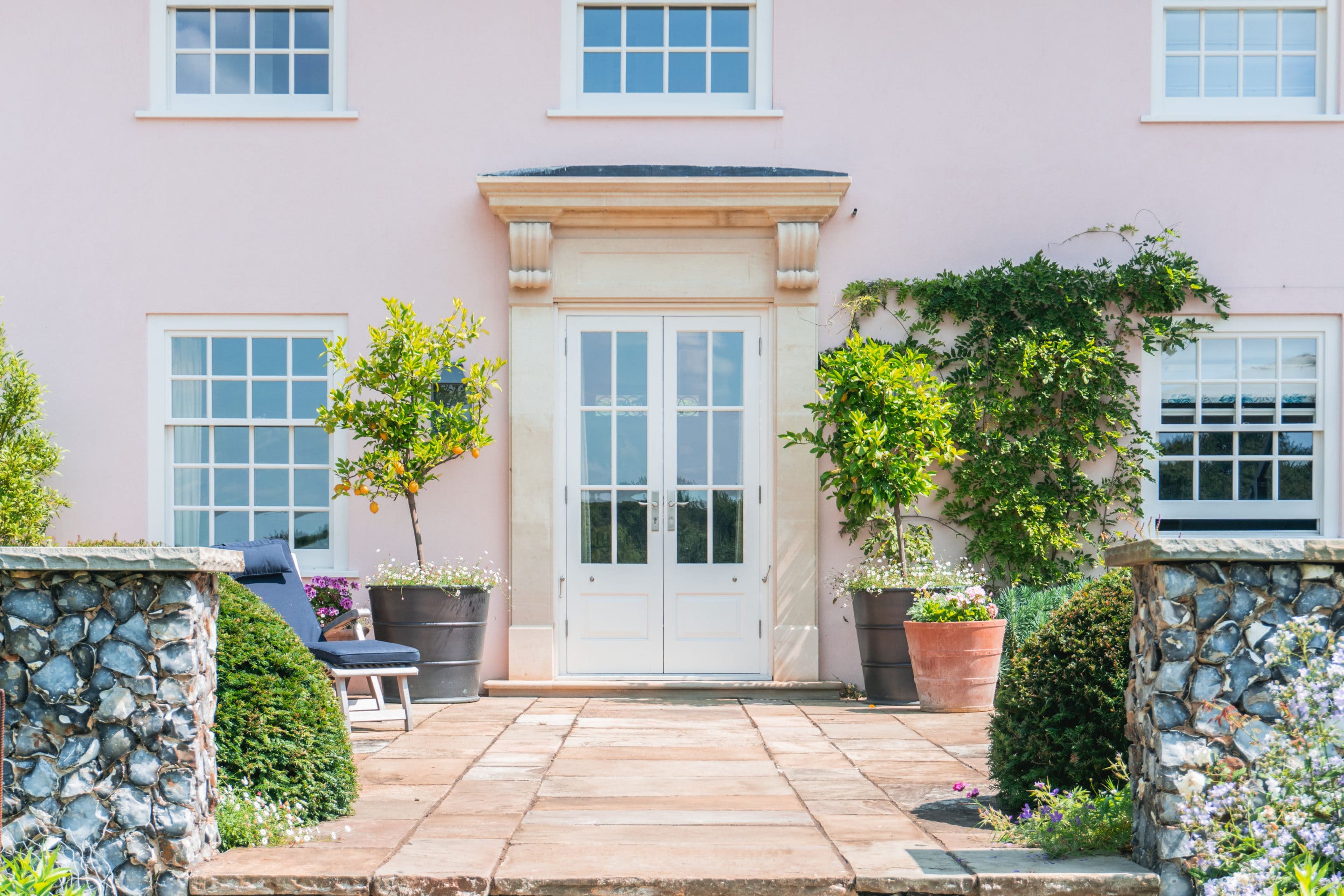 Our main sectors include:
Ensures building condition is planned and considered periodically.
Issues can be identified & monitored / assessed over time (i.e. not just snap judgements on a single inspection basis).
Priorities can be assessed, including relative to other estate investments, and budgets assigned / planned with a longer term perspective.
Each of these sectors involves specific skills & experience.
We also provide a variety of Consultancy services to develop your project from inception onwards.
Where preferred, we are happy to provide a supply-only service for your own fixers to install.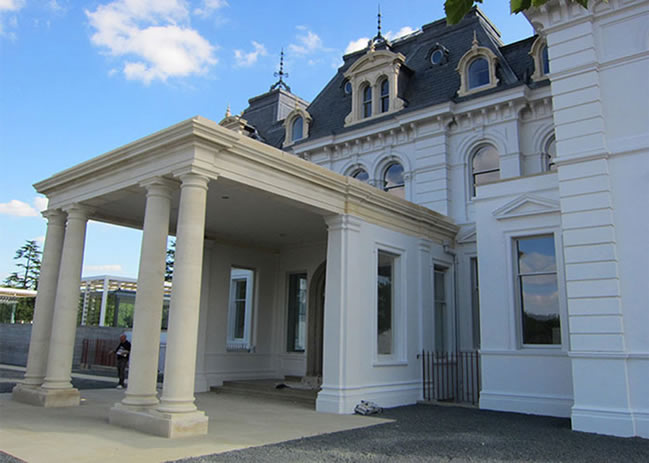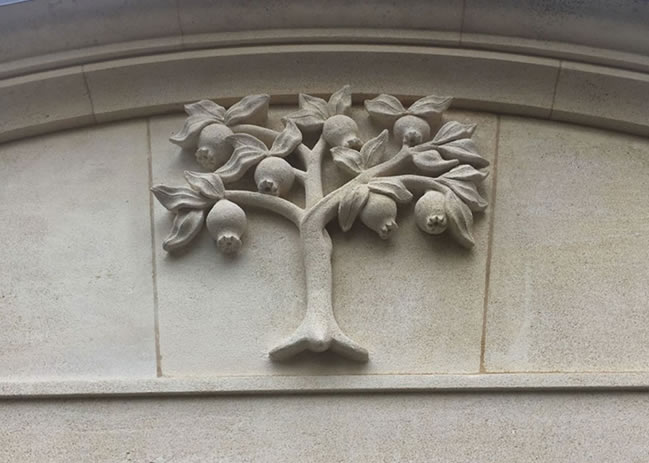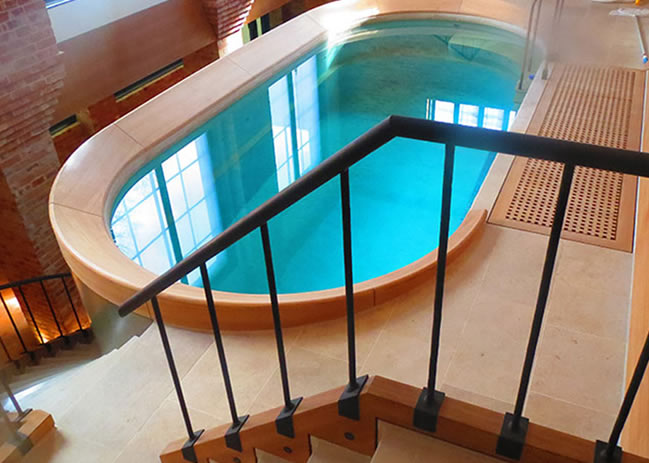 We work with Architects, Contractors, construction professionals & designers, as well as direct with home-owners, to realise each project.
We work with prestigious organisations, including:
The National Trust
Historic England &Historic Royal Palaces
Ministry of Defence (MoD)
Foreign Office (FCO)
Many Grade I / II* / II property owners
Eton College / University of London / Reading University
Large main contractors such as: Size Group / RWArmstrong / Kingerlee / Feltham / Beards / Cheevers Poole / CC Construction / Westgreen / Knight Harwood / Stonewood / Seacon / Greenham and so on.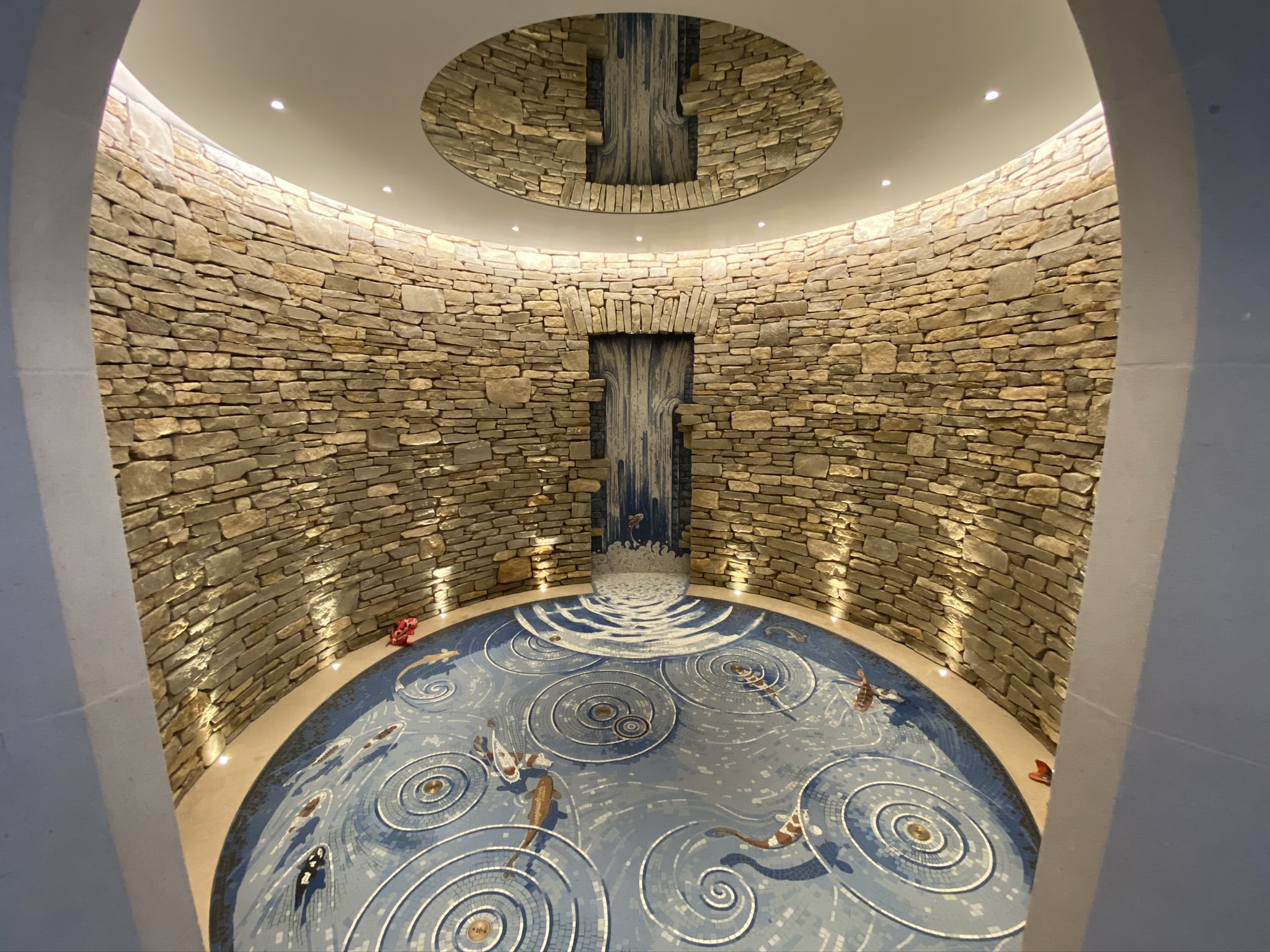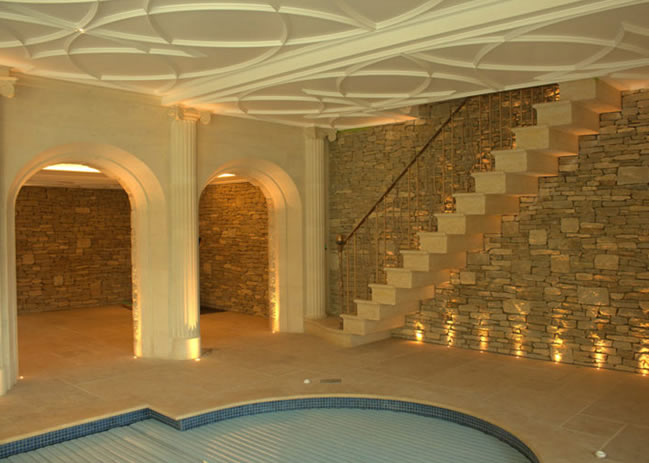 Our projects are predominantly centred in the South-East & London, but we can supply produced stone to anywhere in the UK.
Our main production workshops and showrooms are located in Oxfordshire (Old Quarry Works, Ipsden, OX10 6AF) – refer to Contact Us page.
Our head office is in Reading, Berkshire, established in 1858.
We combine traditional skills with significant investment in modern cutting / CNC technology – this gives:
Best / most competitive price
Accuracy (vital for jointed finish & speed of fit)
Top quality hand-finishing of all components
We are a stones-throw from London and situated central to the Thames Valley corridor.
Proximity to London & surrounds gives us an advantage in the delivery phase.
We fully & directly employ our site-fixing masonry teams. This enables us to guarantee the highest quality work and most flexible service, taken from detailing to finished product. Also, since we deliver all our services in house, it also ensures the most competitive rates as well.
All of our Masons are fully trained to NVQ 2 or NVQ 3 standards (alongside other annual safety training), and so we have a depth of knowledge across the board of staff delivering your project.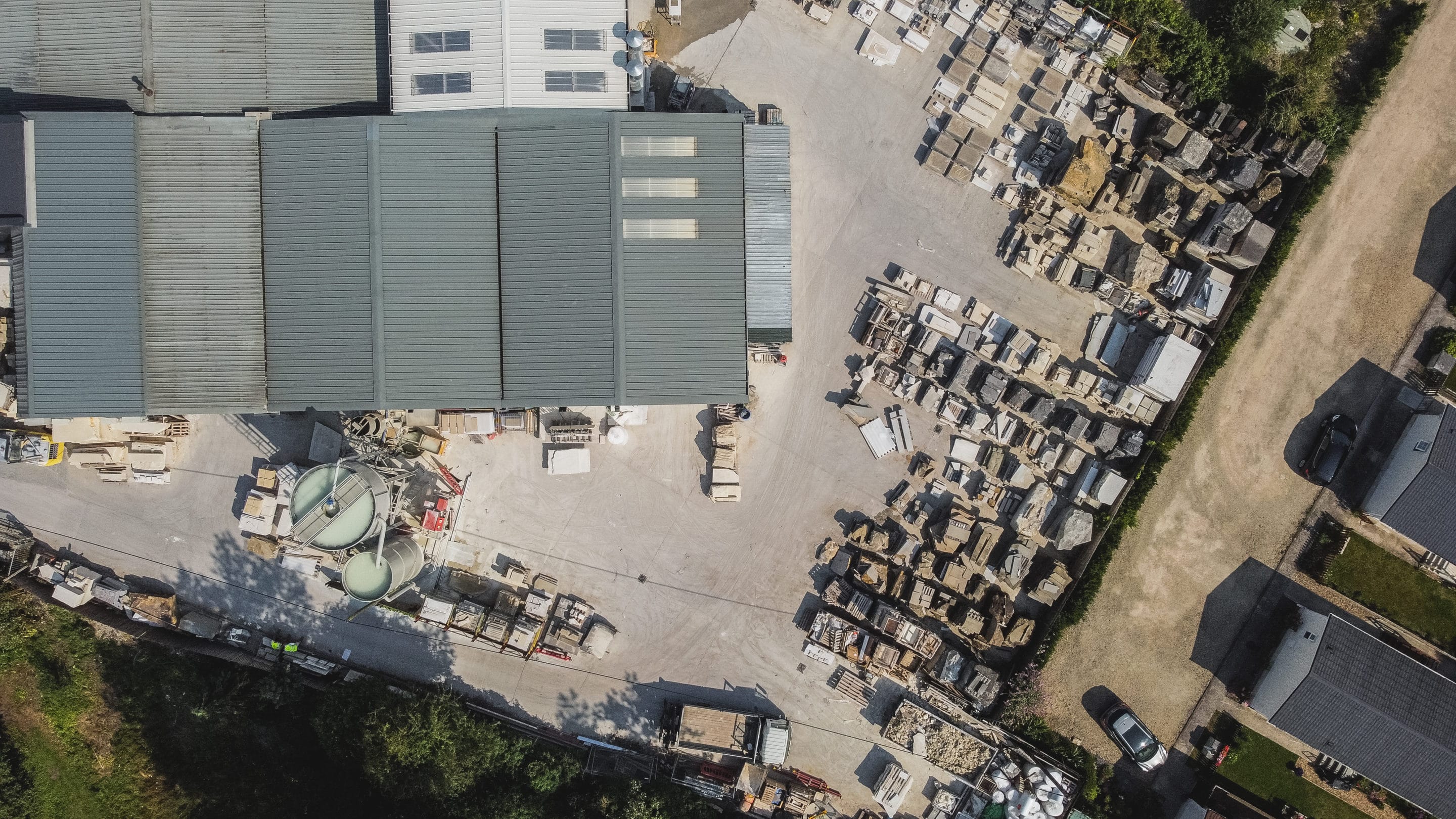 Realise your project, guided by our architectural
stonemasonry experts.