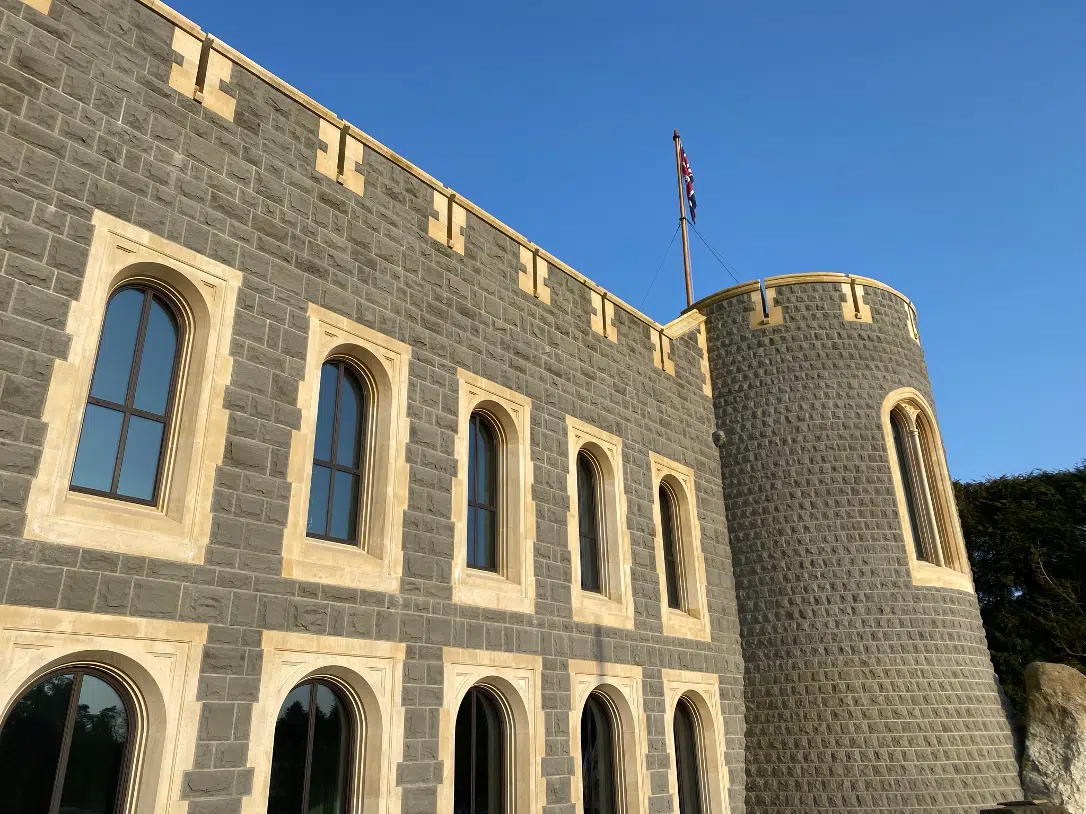 Facades in natural stone give unrivaled elegance, style, and permanence. At A F Jones we excel at providing exemplary service from design through to full installation. Our buildings provide uplifting joy and a lasting legacy for generations to come.
Whether you are looking for integrated facades with mixed materials, a full ashlar façade, or just components within the facade (e.g. window surrounds and cills), we will provide the selection options & advice, the full drawing integration service, production and build, all under one roof with project management and logistics are taken care of.
The best way to explore our capabilities and expertise is to look at examples of our work in the Project Portfolio and filter by Facades.
There is a huge range of options, each with its own set of pros, cons and price points. We are independent of any quarry / suppliers, so we provide impartial advice and guidance. Talk to us – explore the possibilities.
We are experts in what 'sings' in stone and how it should be detailed – to look great, to be buildable, and to stand the test of time. Build us into your project team from the earliest possible stage, to secure the best advice and to integrate stone design and detailing seamlessly into the overall project.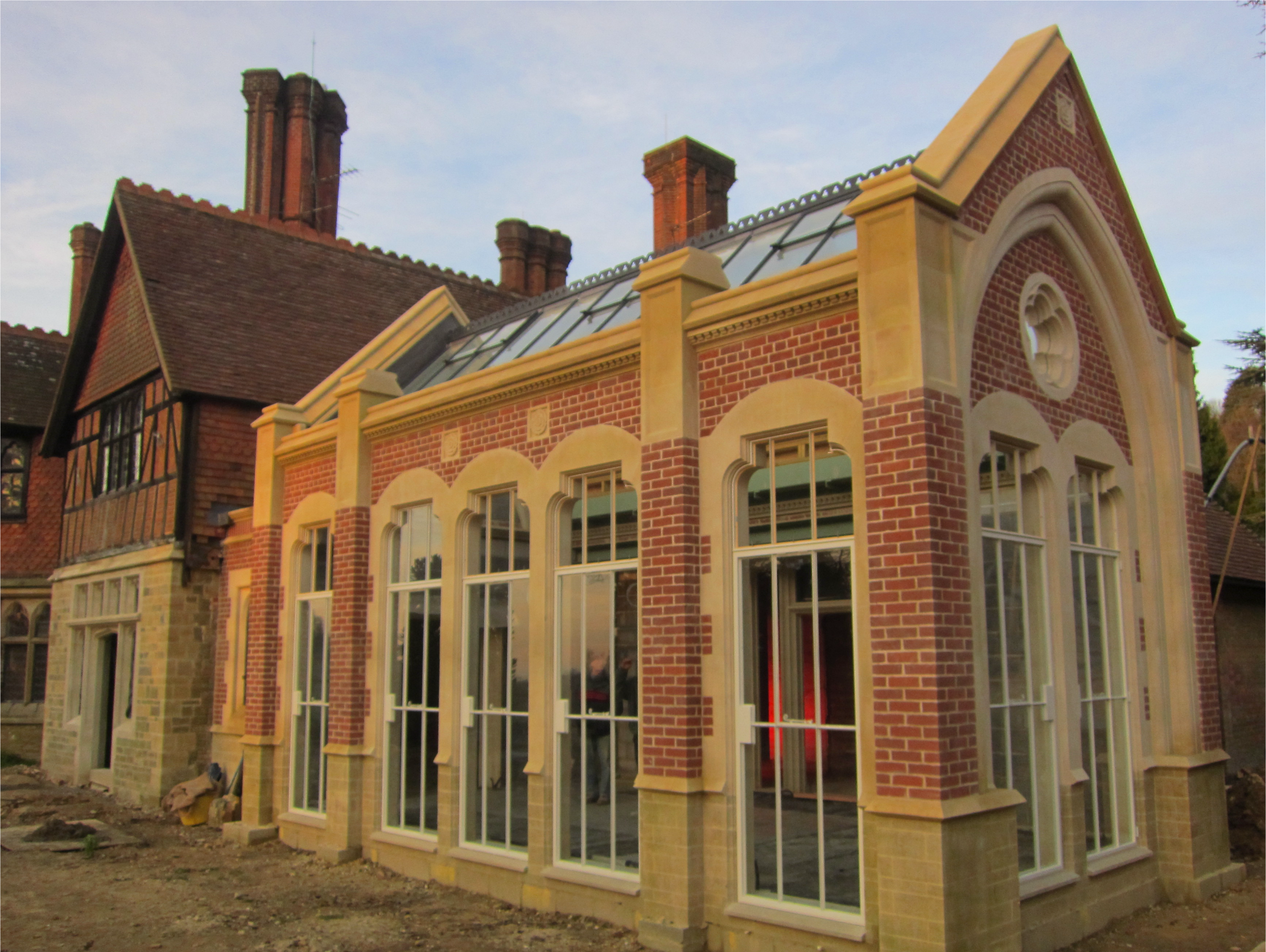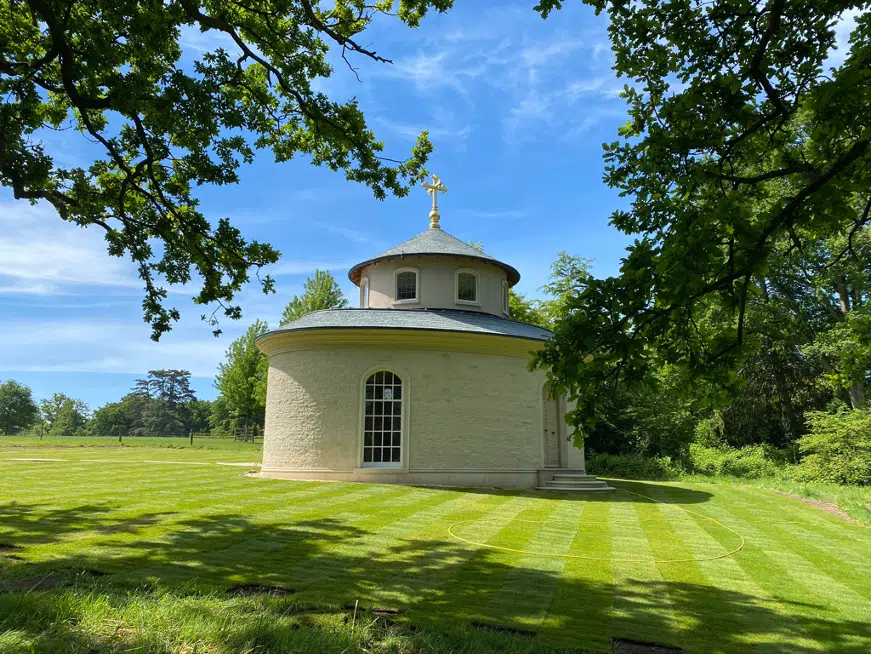 A façade in stone can be supported, restrained and integrated in a number of different ways. Sometimes the stone can be used as part of the structural wall as a whole, and sometimes it can be treated as a veneer or outer skin only. The methods of restraint and fixity to the inner skin is a critical decision for any project.
Design standards are constantly on the move and must be adhered to. Also, the strength and type of base stone can influence the sizes of panels or masonry units and their fixing arrangements (for example, dowel strength testing data may deterimine the practical size of panels).
We understand the technical options and challenges. Input from us can help to shape your project from the earliest stages, thus gaining potentially significant commercial and long term benefits to the project.
Realise your project, guided by our architectural stonemasonry experts.