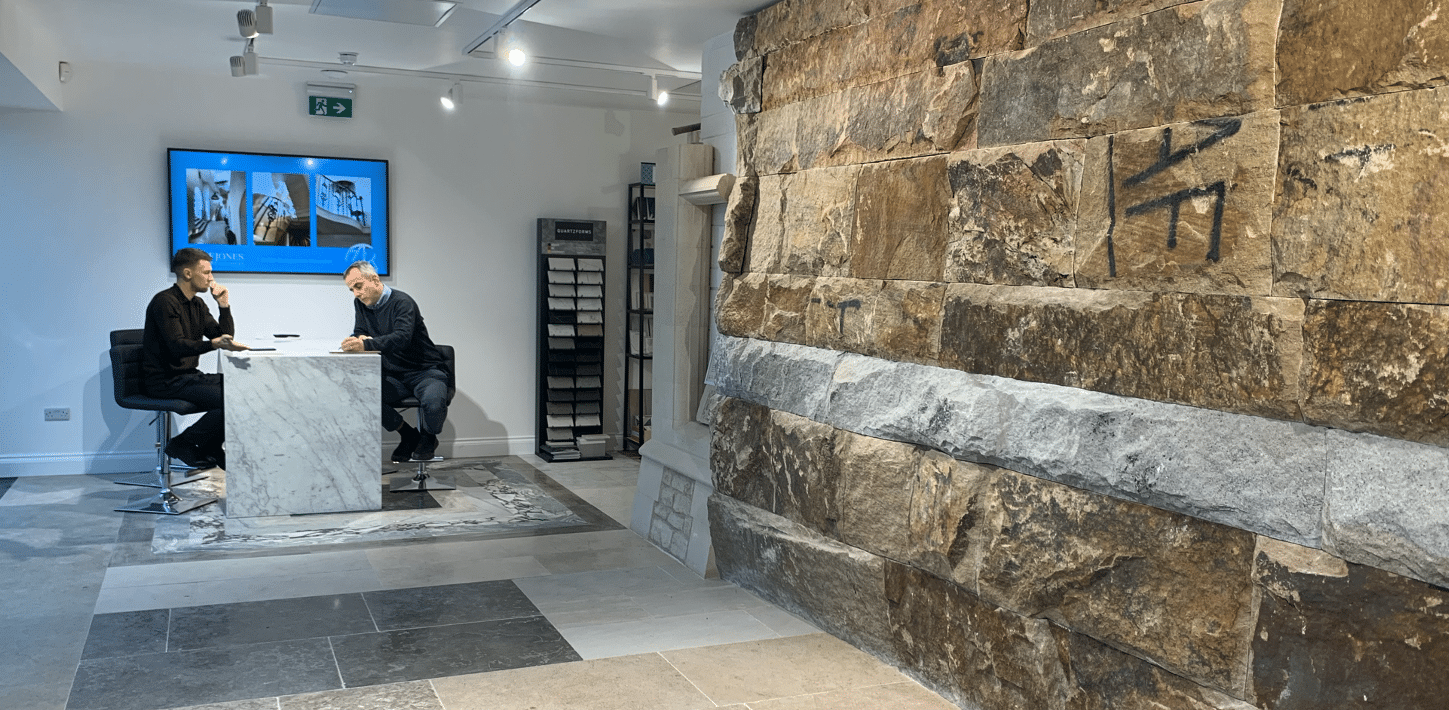 To discuss your project or requirements, please visit our Showroom at OX10 6AF (The Stone Gallery), Ipsden near Wallingford. Our experts will be able to help you with advice on stone selection, design and provide a suitable quotation.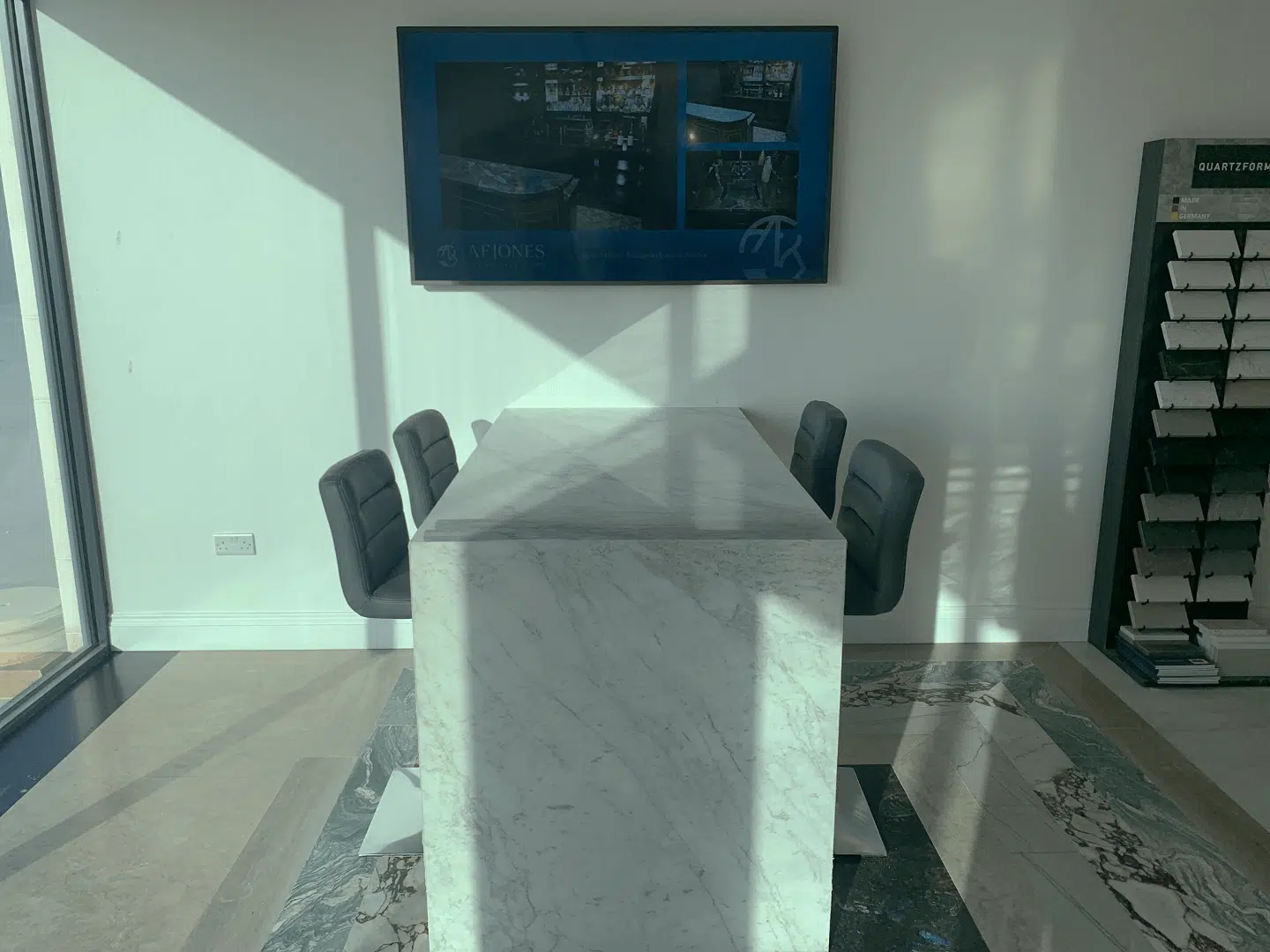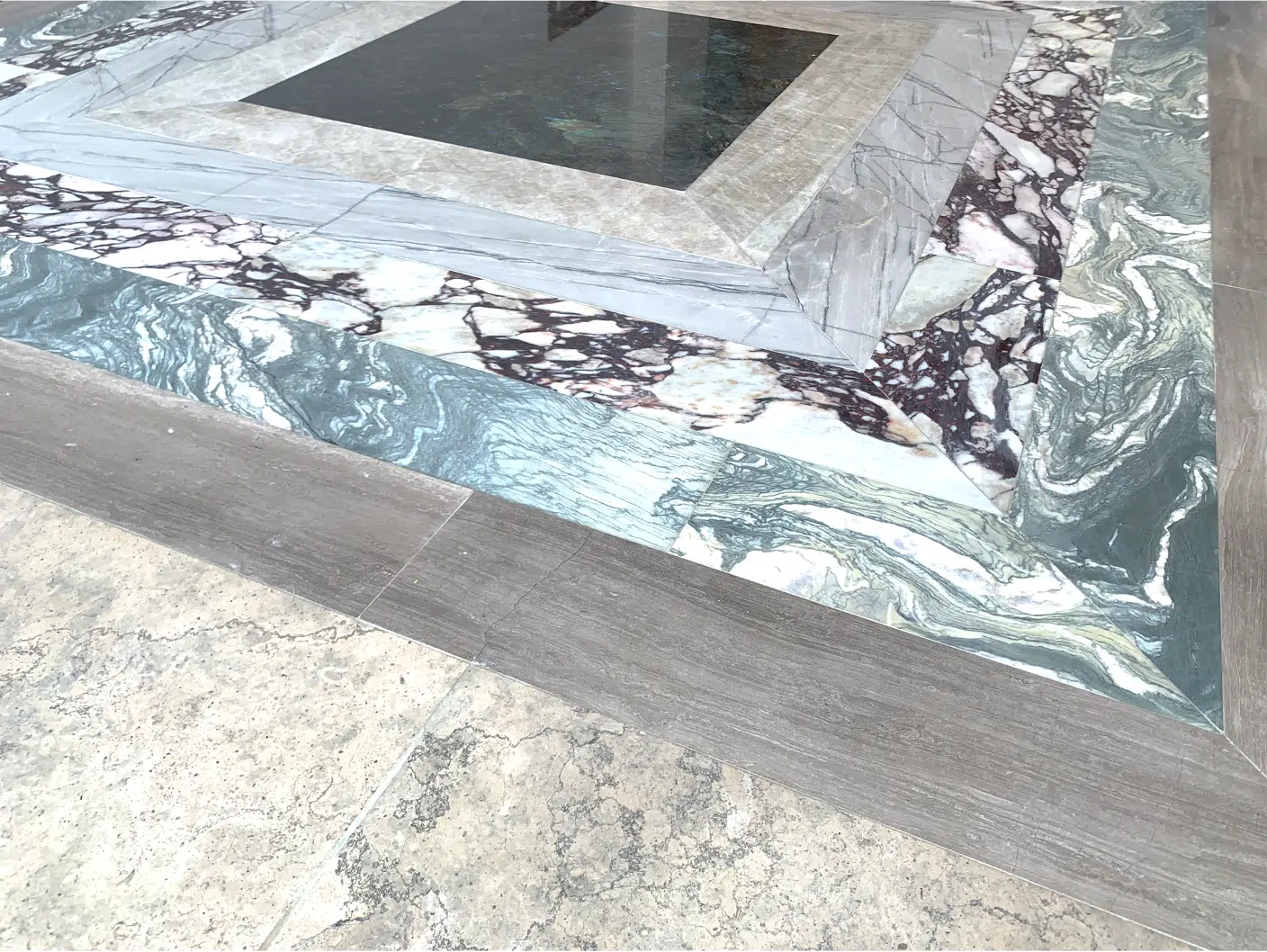 Open 8am-5pm Monday to Friday (closed bank holidays)
Email: info@afjones.co.uk
Realise your project, guided by our architectural stonemasonry experts.