Precisley made; beautifully fitted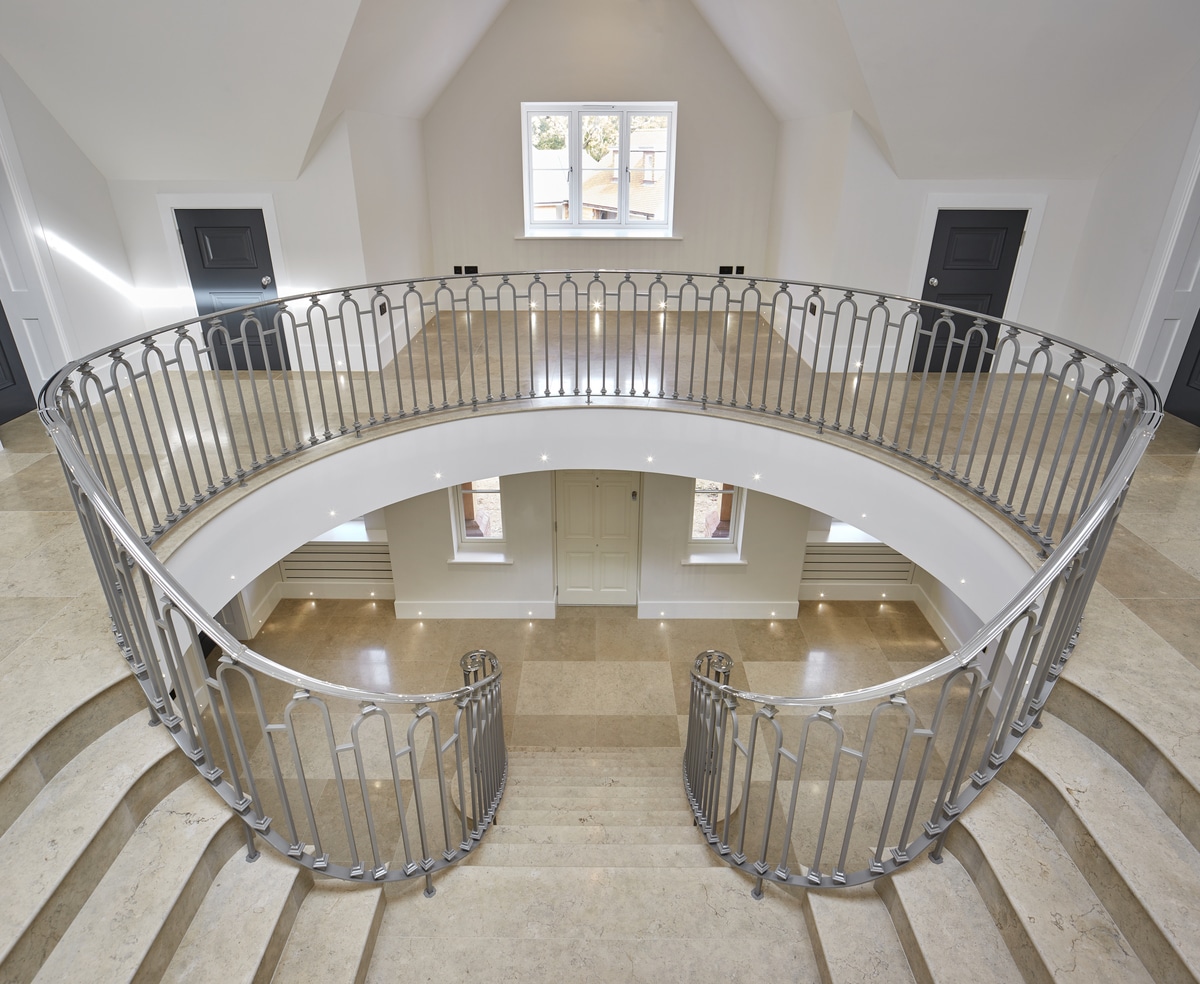 Interiors work demands an attention to detail like no other.
Precision & care is needed in the multiple steps from initial selection to final build. Seemless coordination and sequencing with other trades is paramount. We pride ourselves not only on product, but also our service through this journey.
Stone worktops, vanities, floors, stairs or fireplaces add a touch of class and luxury to any interior context. Our projects range from large projects working with Interior Architects and Main Contractors, to individual items for home owners.
Rely on us for your selection advice (see showroom), detailing & templating, procurement and full installation.
Generations of expertise in designing and installing fine stone interiors. Including stone kitchens, bathrooms, cantilever staircases, and other internal living areas.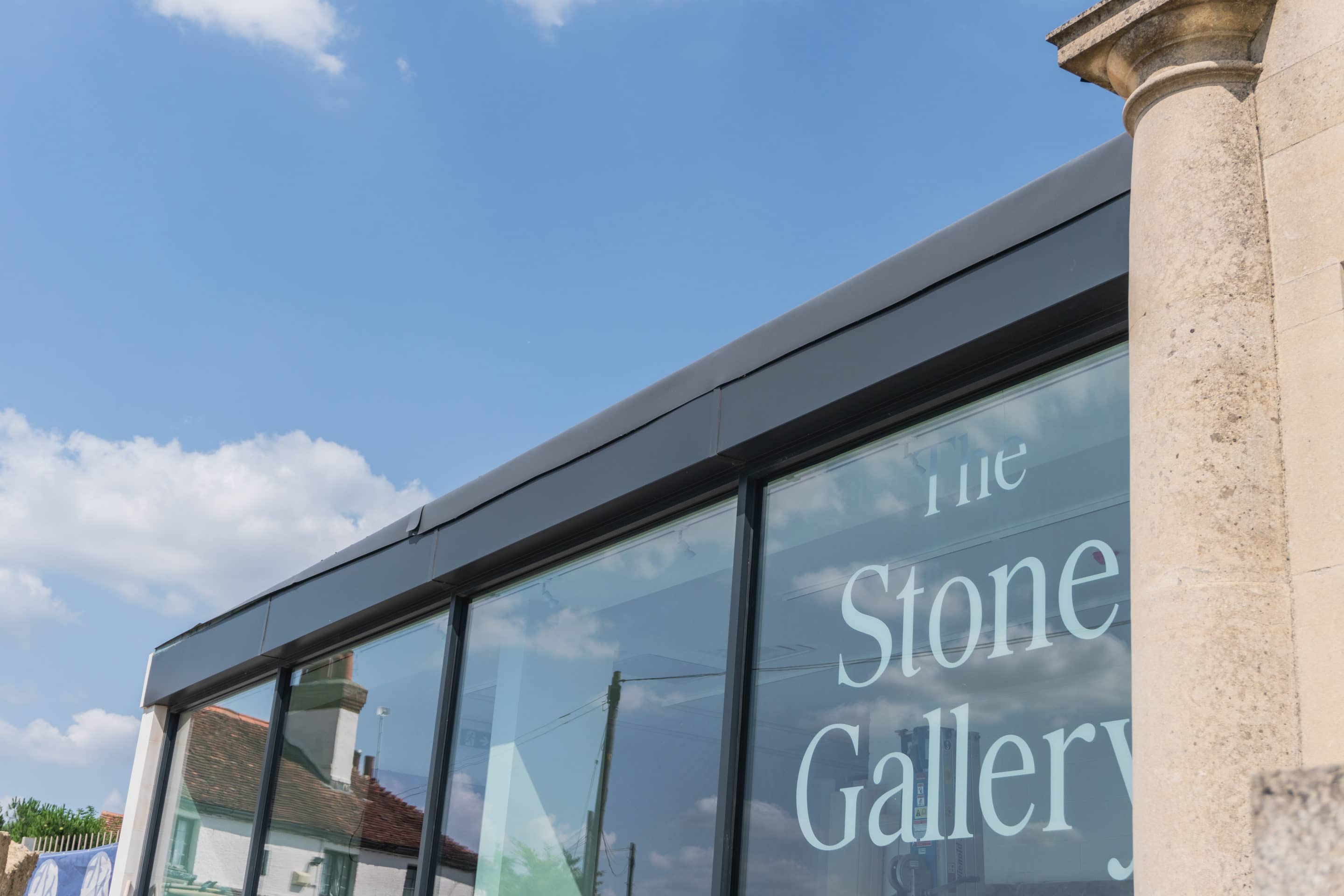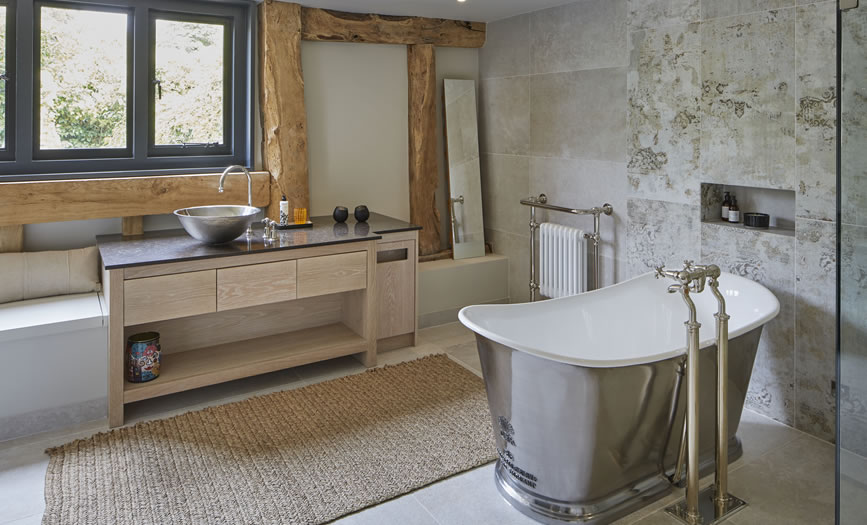 Flooring
Bathrooms
Staircases
Kitchens
Fireplaces/Hearths
Walling and Panneling
Download our brochure for more information
Realise your project, guided by our architectural stonemasonry experts.
State of the art Production Facilities
Our modern CNC cutting machines ensure exacting accuracy, a range of edge details and timely delivery.