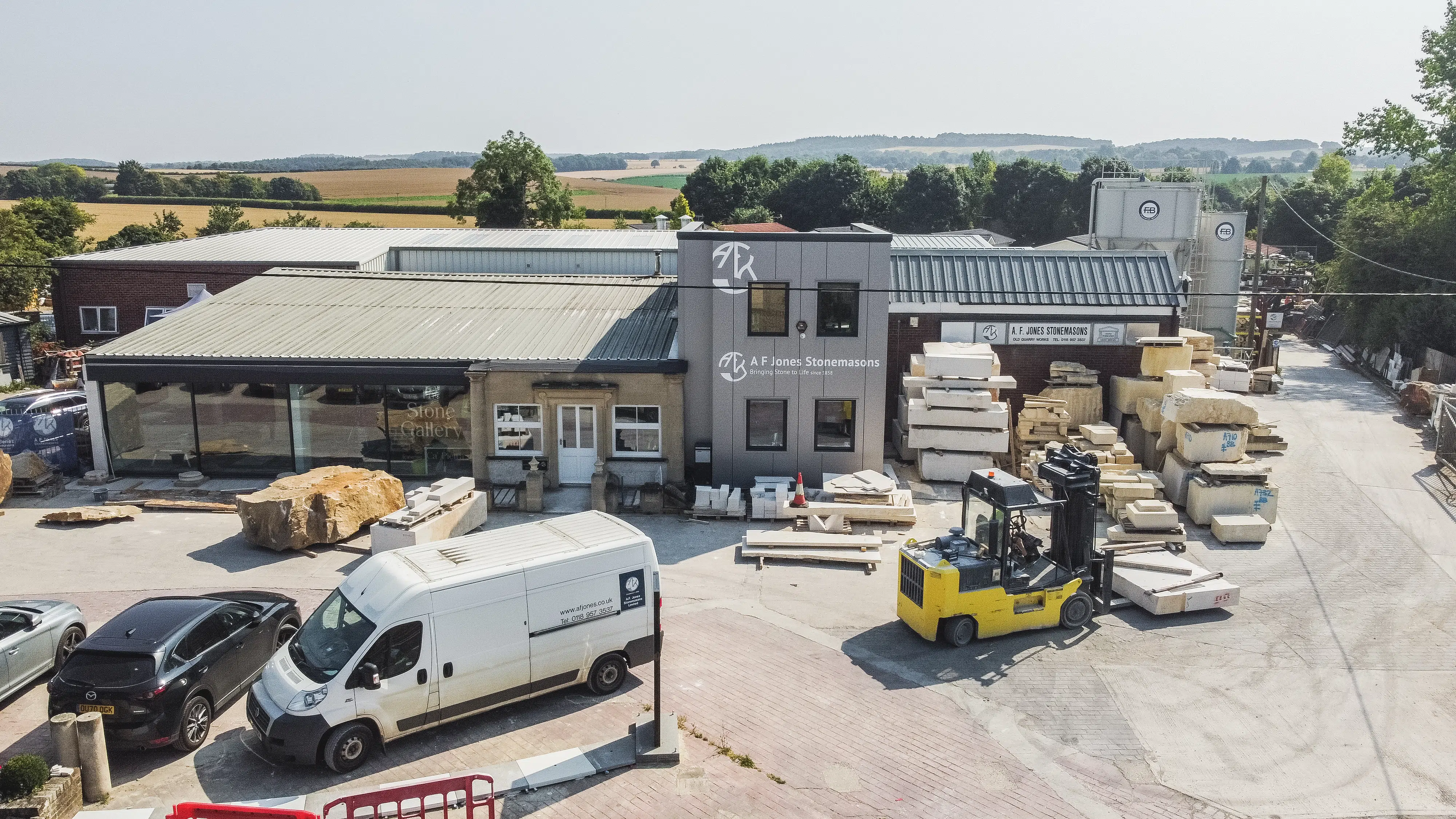 A F Jones Stonemasons is a fifth-generation company, family-owned & operated since 1858.
It is nearly 160 years since the company was originally founded by William Jones in 1858. His son Arthur Frederick Jones (A F Jones) continued the business (1886 – 1927) and established our present trading name. His son Alan Jones took over the reins in 1926, and worked in the business nearly 60 years until 1984; then his son Graham Jones led the way between 1962 – 2010; then his son Angus Jones who joined the firm in 1992 and who currently leads the business, together with his brother Ken Jones who joined more recently in 2015 having previously been a director of a large Structural Engineering design practice.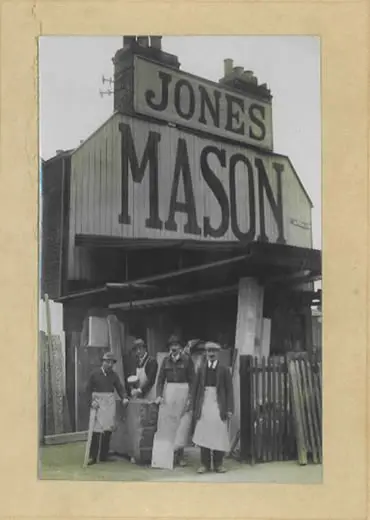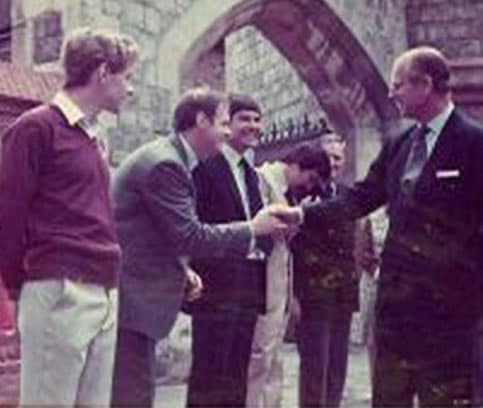 Valuing Traditional Skills
We are proud of our heritage: time-served Stone Masonry skills remain fundamental and absolutely relevant today, even with the technological advances in our industry.
Hand carved Masonry often brings the opportunity to be creative too, enabling us to not just serve, but also to delight our clients.
Most of our Masons apprenticed with us, often from school age. We value all of our staff, and furthermore we enjoy and are fulfilled by what we achieve together.
We have a culture of perfection
and attention to detail.
We have a culture of perfection and attention to detail. Equally, we are instinctive problem solvers; proactive, pragmatic, and a good partner to work with; we are honest, reliable and provide quality results.
Our associated business E.T.Sheppard Monumental Masons, based in Henley-on-Thames, focuses on the memorials sector (this company was originally purchased by Alan Jones in 1944 but maintains a separate name & brand).
Realise your project, guided by our architectural stonemasonry experts.