Contemporary or Classic – Timeless elegance.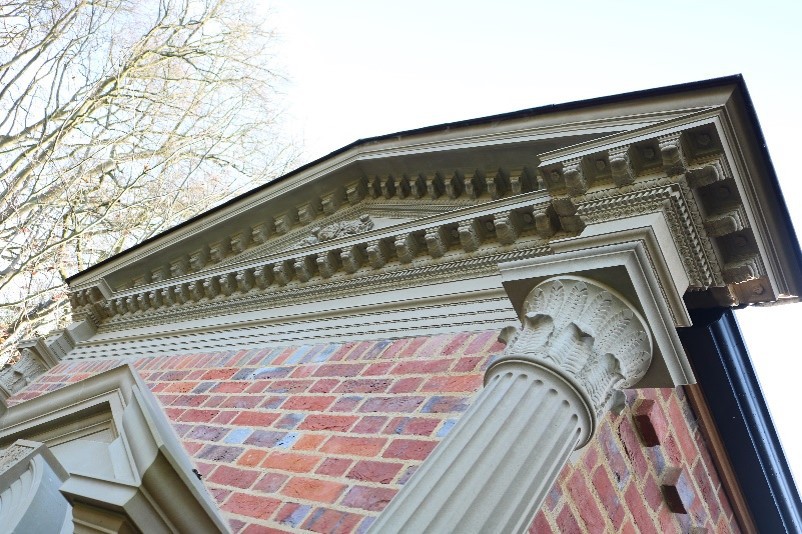 We love to design, make and build beautiful buildings in natural stone. They uplift the soul and provide joy and value for generations to come.
Whether you are looking for a bespoke portico or a full ashlar façade, we will provide the selection options & advice, the full drawing integration service, production and build, all under one roof with project management and logistics taken care of.
The best way to see our expertise is to look at examples of our work in the Project Portfolio and filter by Facades or Porticos.
There is a huge range of options, each with its own set of pros, cons and price points. We are independent of any quarry / suppliers, so we provide impartial advice and guidance.
Talk to us – explore the possibilities.
We are experts in what 'sings' in stone and how it should be detailed – to look great, to be buildable, and to stand the test of time.
Build us into your project team from the earliest possible stage, to secure the best advice and to integrate stone design and detailing seamlessly into the overall project.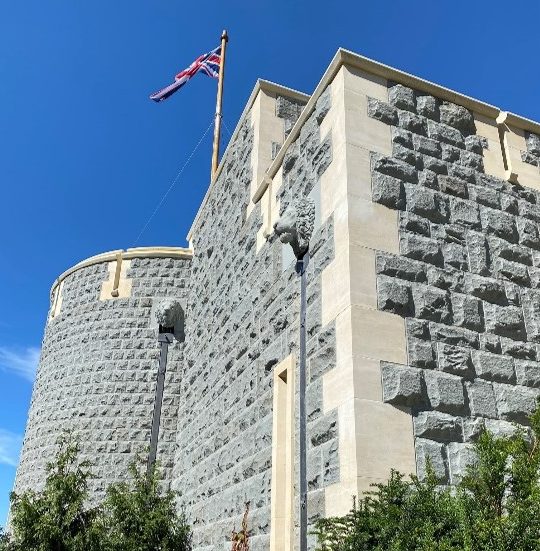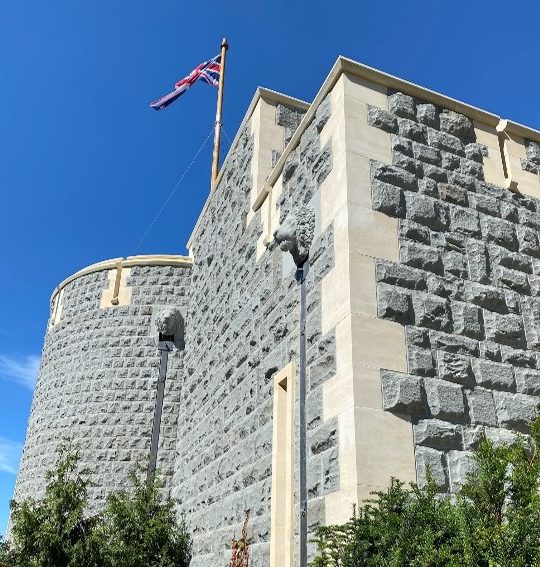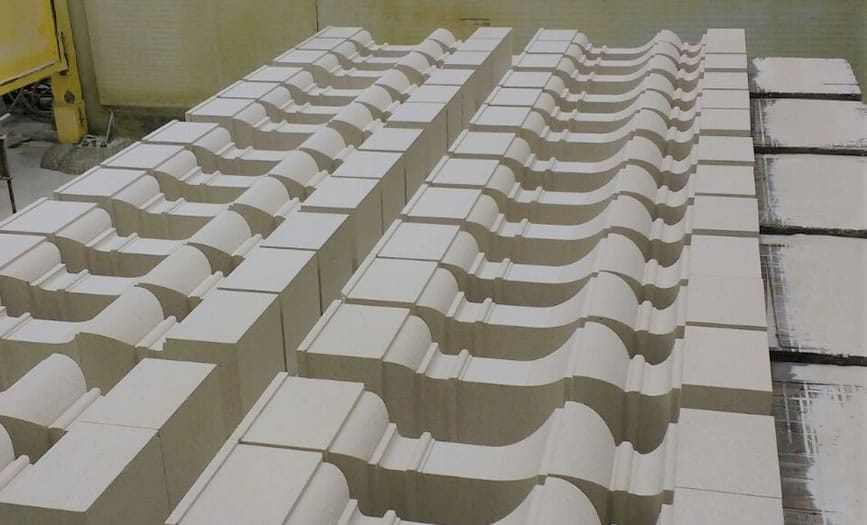 State-of-the-art Manufacturing at A F Jones
We own and operate sizeable manufacturing facitilites at OX10 6AF. This enables us to deliver at high quality and at volume to meet the timescales required.
Stone Construction Experts
We are experts at construction logistics for stonemasonry projects.
From site planning & project management, to deliveries and sequencing, to lifting and Health & Safety: let us integrate with your construction team to plan and deliver your stone project.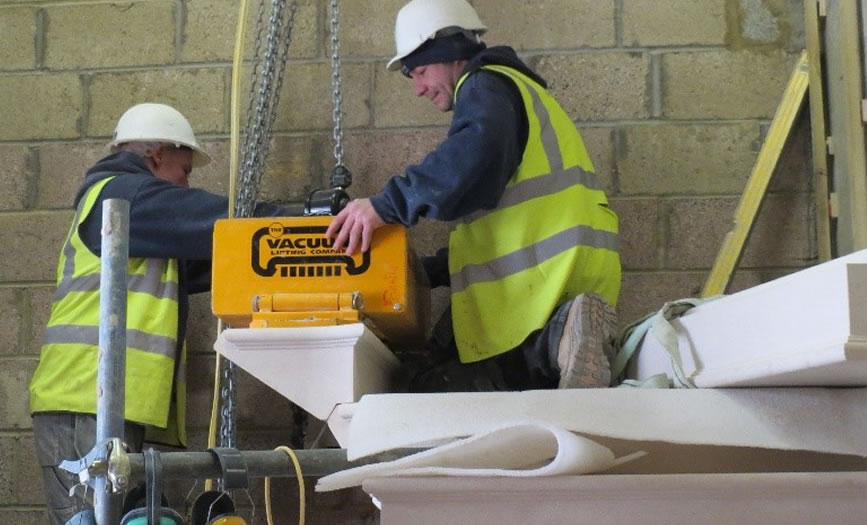 Realise your project, guided by our architectural
stonemasonry experts.